Snow white

norwegian

halibut
Snow white norwegian Halibut from Glitne 
Glitne is the producer of the world's finest and most sustainable Snow White Norwegian Halibut. Glitne holds a unique quality – shaped in a fjord on land, using only pure, ice-cold and crystal clear water from the depths of the mystical Sognefjord.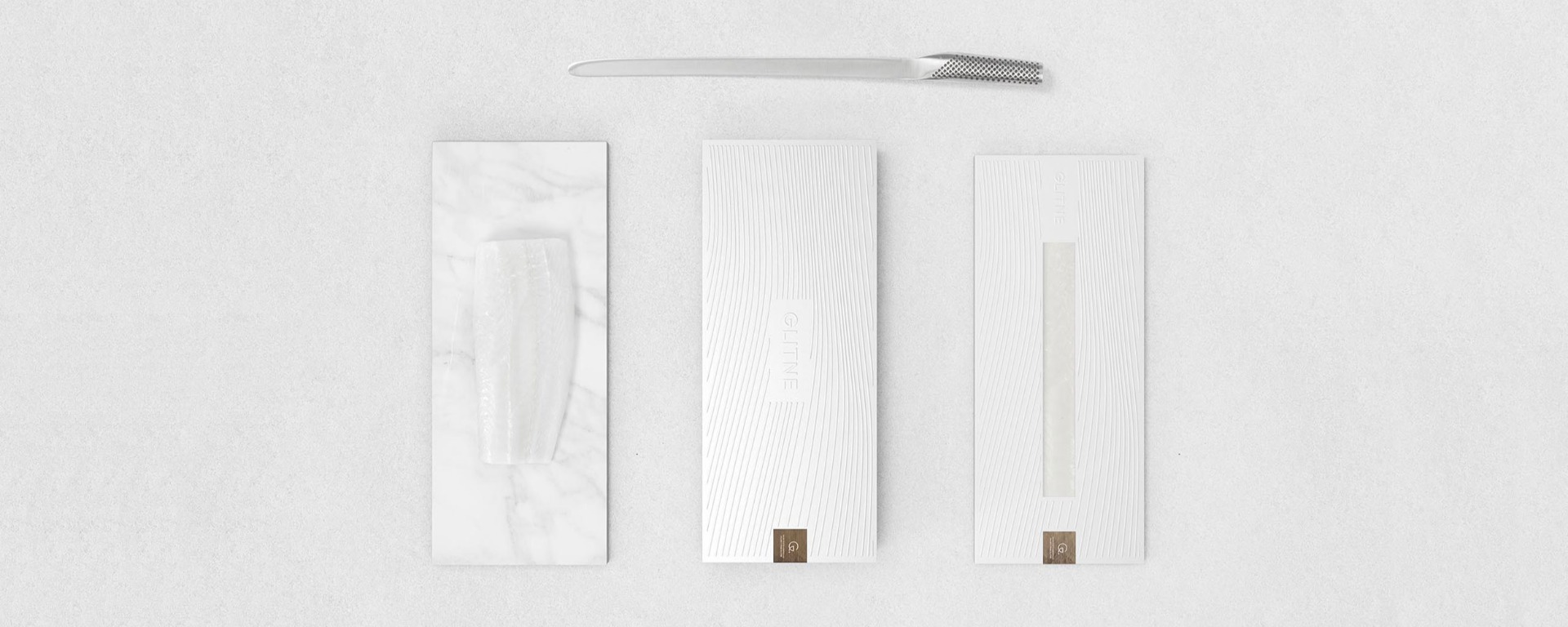 Exploring the world of the halibut
The Sognefjord was dug out and shaped by rivers and glaciers through forty ice ages, one millimetre a year. It takes time to create a beautiful landscape. It takes time to create delicious food.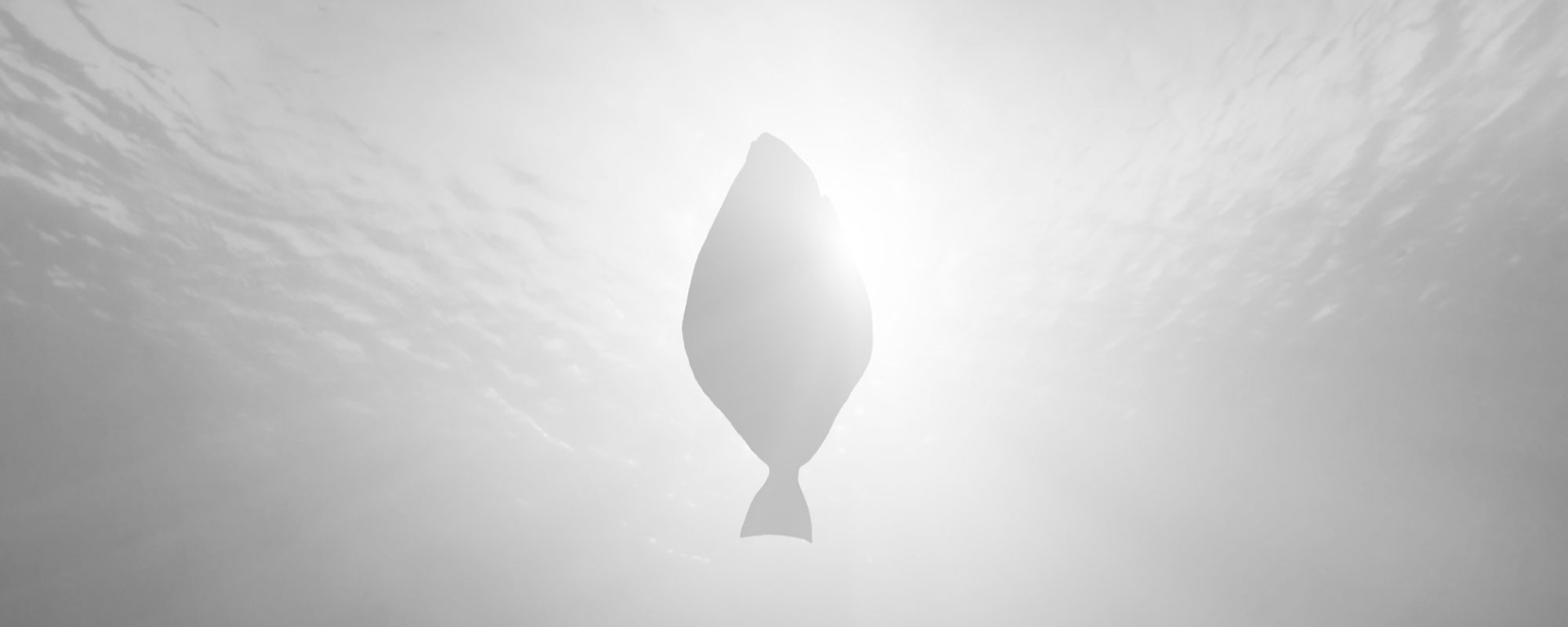 The Glitne standards
Glitne represents a journey from the sea to land-based facilities, built entirely on nature's own terms. Responsible farming and sustainable development is the only solution. It is not for us to choose, it is just how we are. Our people, our dedication to fish welfare, our respect for the environment and our commitment to true craftsmanship have been shaped by the nature and heritage that surrounds us. The snow-white halibut from Glitne is produced right beside the Sognefjord, in Bjordal, Norway. The Sognefjord has fresh, cold and salty seawater in abundance. This is the "Glitne Standard" – a standard that creates unique experiences all over the world.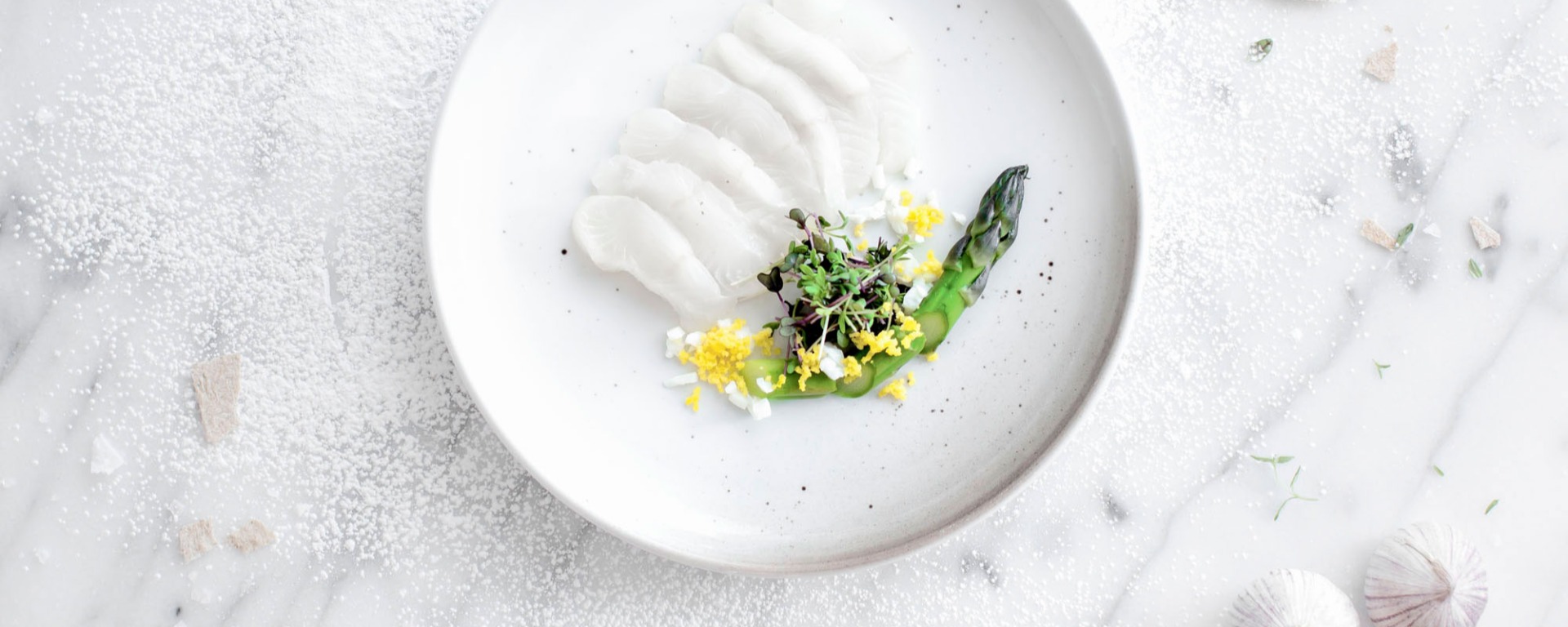 In the kitchen
The unique taste and texture of Snow White Halibut from Glitne is formed by the deep, cold, crystal-clear water of the Sognefjord. It's snow white meat, firm texture and delicate sweet flavour makes it perfect for any cooking style and wildly popular among chefs. It is the world's premium white-fleshed fish.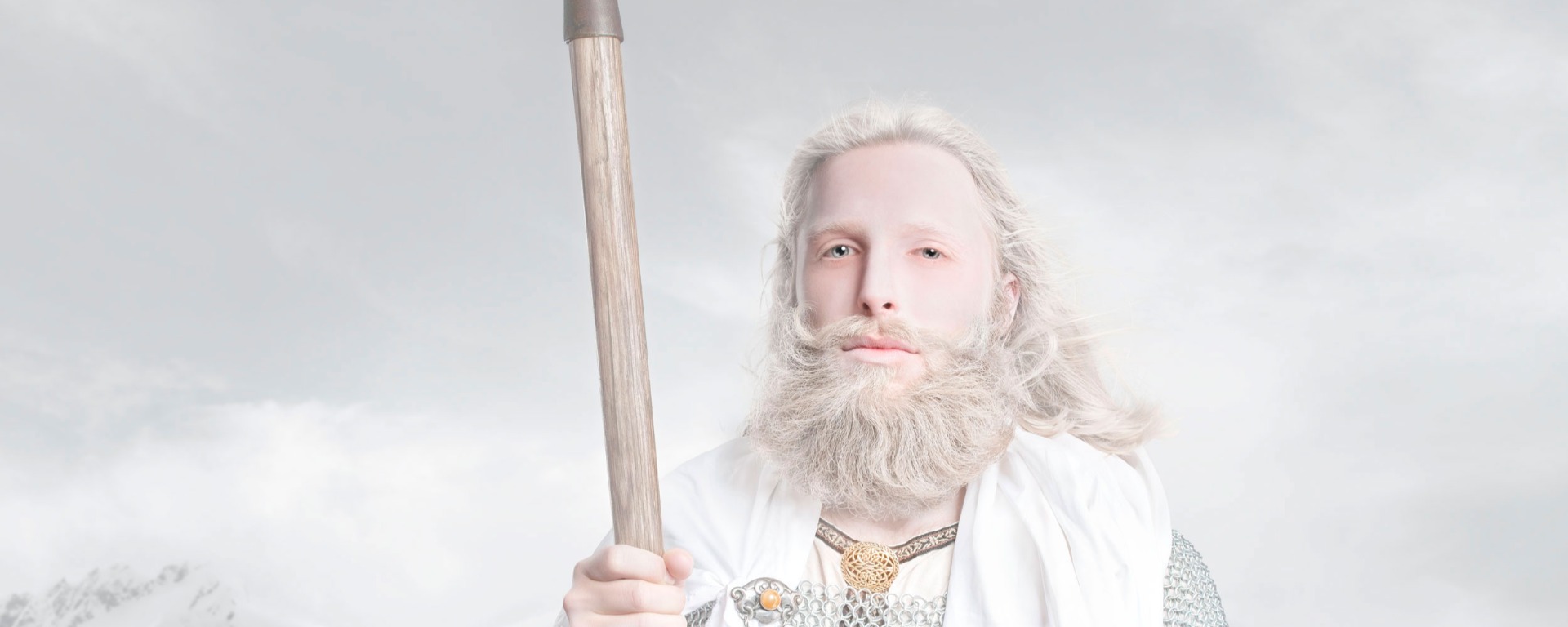 The stories behind Glitne
The unique taste and structure of the Snow White Norwegian Halibut from Glitne is formed by the deep, cold crystal-clear water of the Sognefjord. A fjord surrounded by high mountains and glaciers, with a long history of fisheries and rich mythology.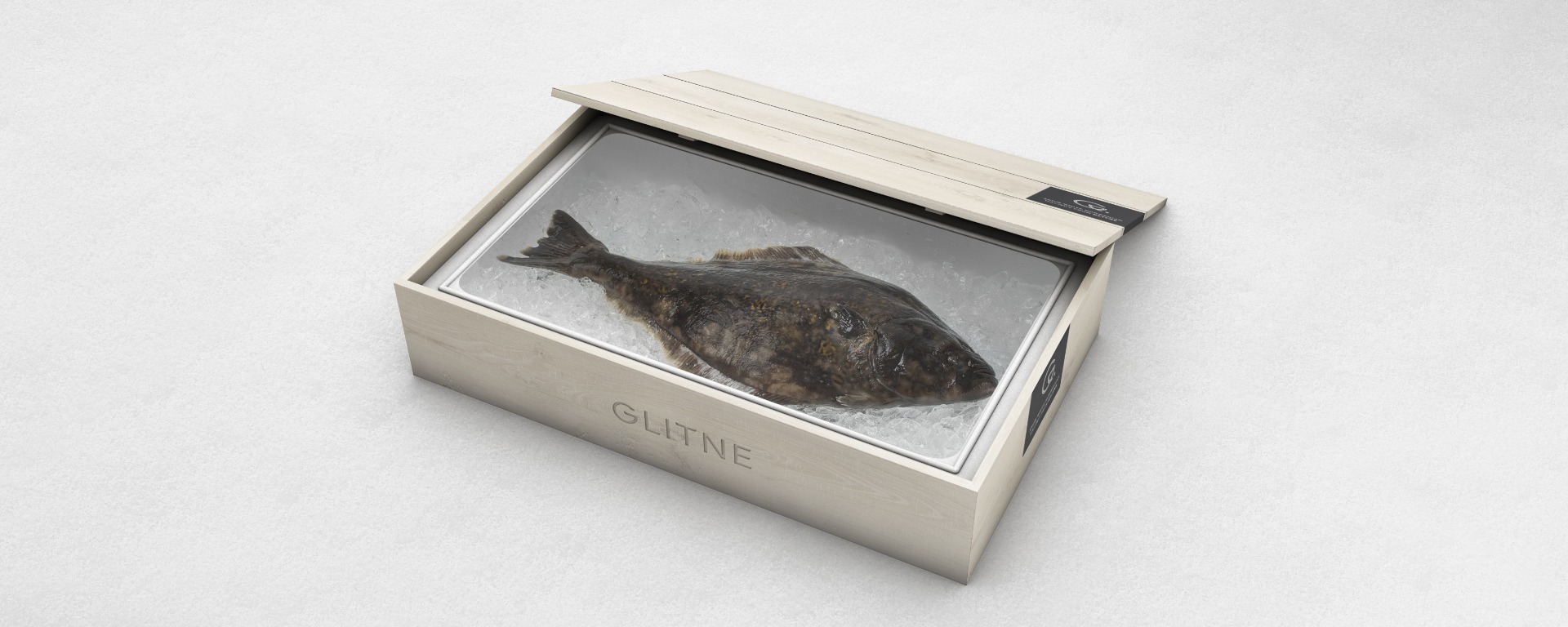 Where to get Glitne halibut
Snow White Norwegian Halibut from Glitne is currently being served at excellent restaurants in Norway, Sweden, Denmark, United Kingdom, France, Canada and the US. The Glitne halibut is also available in some selected stores and through catering in these countries. Glitne partner with reputable wholesalers and distributors to ensure efficient and high quality delivery of our products. Glitne offers weekly delivery all year around, ensuring high quality and fresh halibut to our customers. Please contact us for inquiries and information.