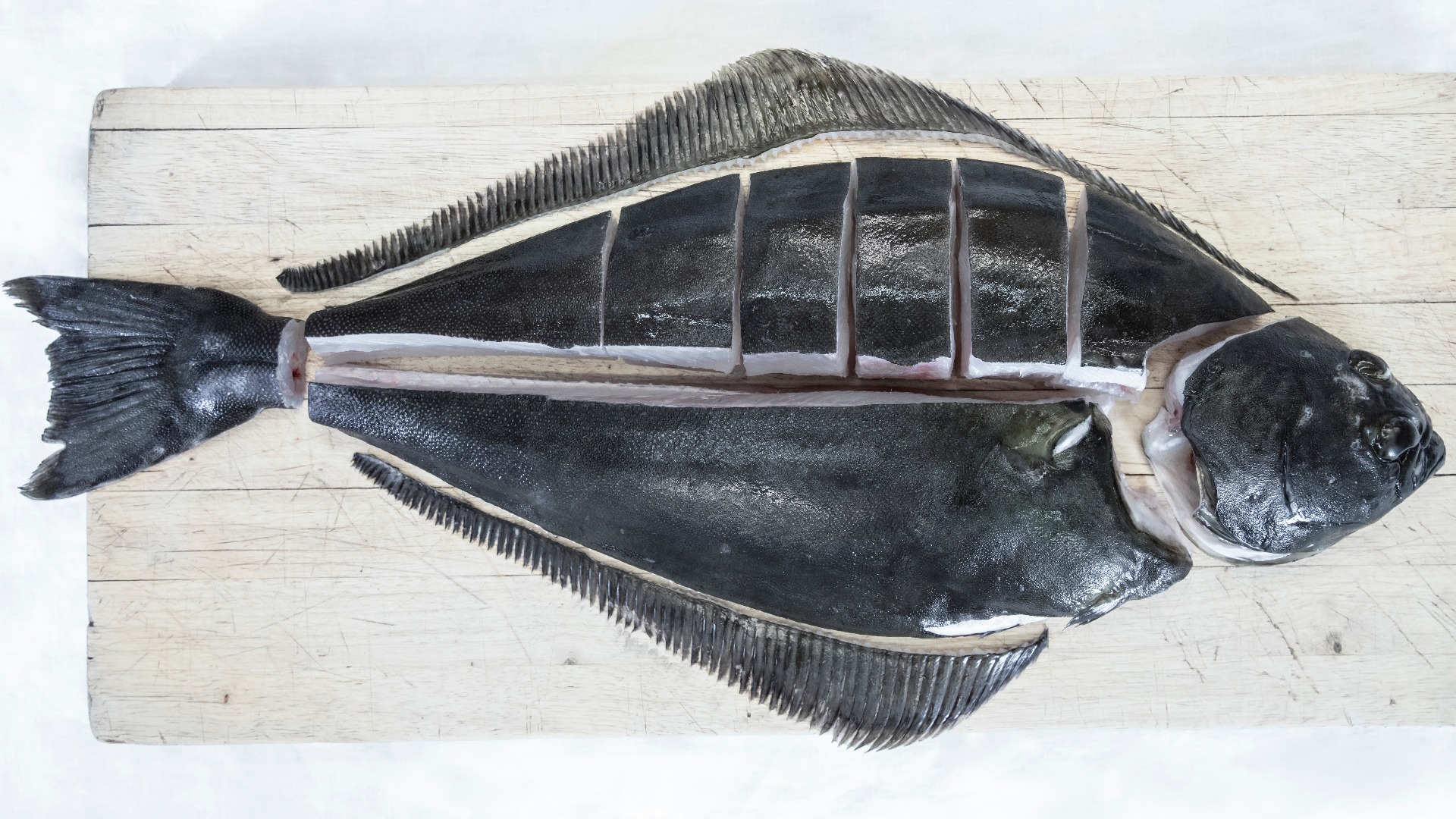 Glitne® Halibut Cuts
Glitne Halibut Cuts are easy to use and a convenient way to enjoy the renowned Glitne halibut. Available as fillets or cuts on-the-bone.
Glitne Halibut Cuts comes in different sizes, ready-to-use for your convenience. After harvest, the halibut is immediately cooled in ice slurry and transported to a modern packing station, where it is gutted, filleted or cut in selected pieces, packed in vacuum sealed bags or ice-glazed, and stored at – 20 °C or shipped directly as fresh refrigerated items. Available as fillets skin-on or skin-off, cutlets or collars, frozen or refrigerated, packed in vacuum sealed bags or directly in the box.
The Atlantic halibut from Glitne is safe to be consumed raw (e.g. sushi and sashimi). This is confirmed through studies approved by the Norwegian Food Safety Authority 19th of March 2020.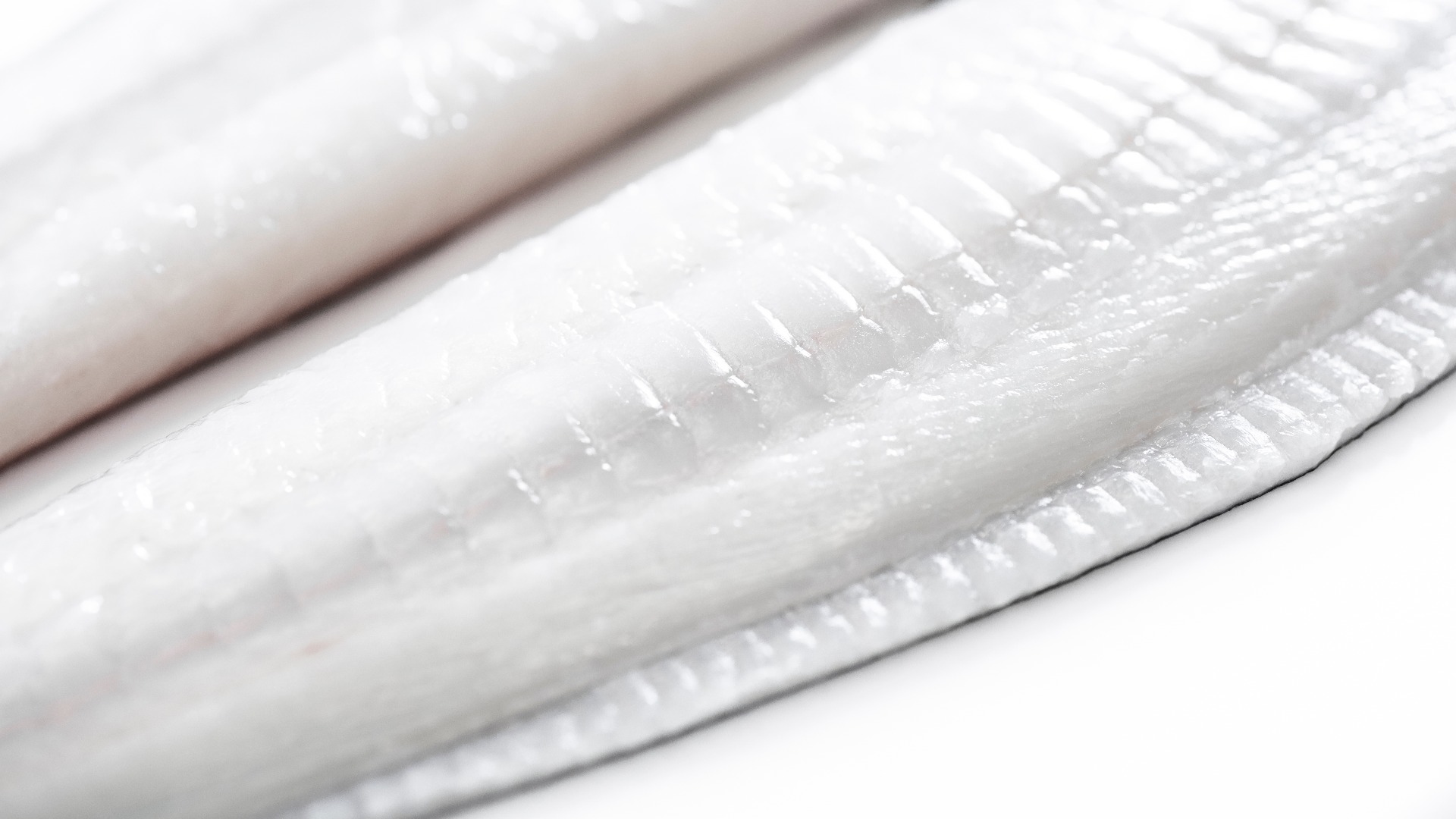 Ingredients
Atlantic Halibut (Hippoglossus hippoglossus)
Nutritional content
Per 100 g halibut, raw (edible part)
Energy content: 844 kJ or 202 kcal
Fat: 14.0 g
- Saturated fatty acids: 3.0 g
- Monounsaturated fatty acids: 5.8 g
- Polyunsaturated fatty acids: 3.7 g
            - of which omega-3 constitutes 2.5 g
Carbohydrates, total: 0 g
Protein: 19.2 g
Salt: 0.1 g
Cholesterol: 51 mg
Vitamin A: 0.3 mg
Vitamin D3: 6.3 µg
Iron: 0.1 mg
Selenium: 18 µg
Source: Results from analyses at Eurofins Food & Feed Testing Norway.