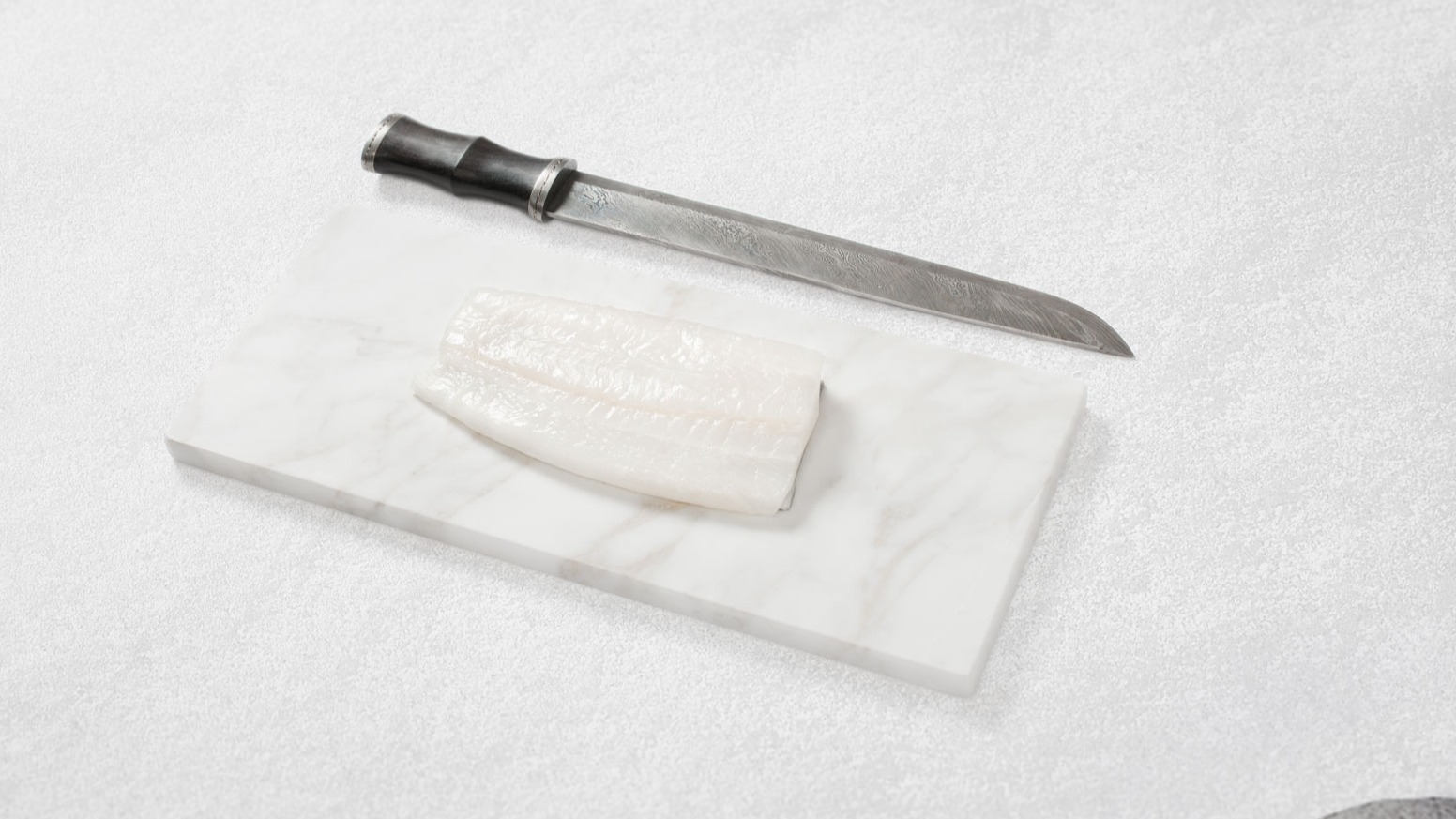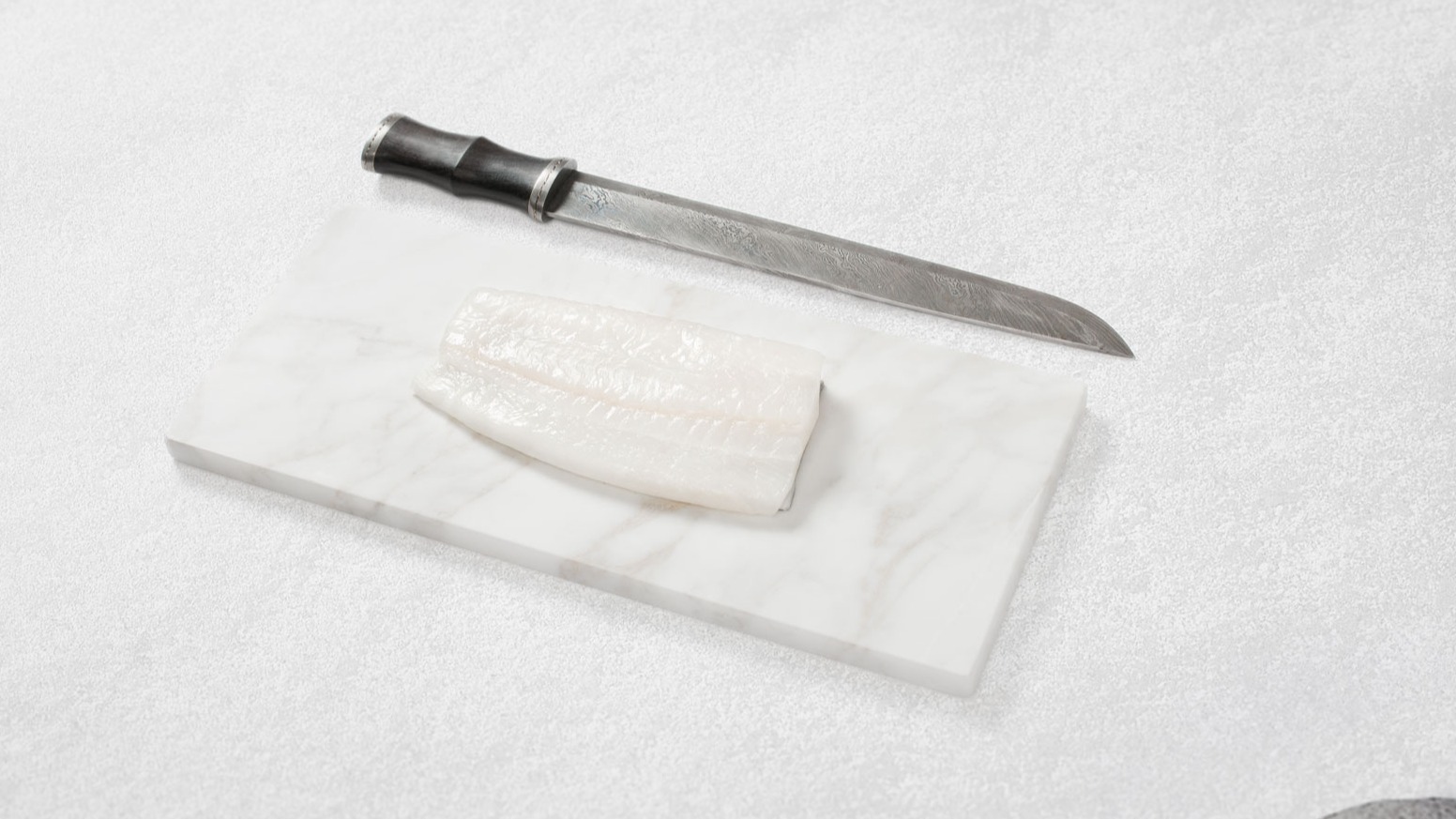 Sogn Aqua AS Privacy Statement
At Sogn Aqua AS, we are committed to taking good care of your personal information.
As a data controller, we are responsible for all collection and processing of your personal data.
In this privacy statement, we provide you with information on how we process personal information and for what purposes we use it, which third parties are involved, information about your rights and, not least, how we safeguard the information we hold about you.
At glitne.net/en/buy you can voluntarily use our contact form. The purpose of the information we collect is to be able to follow up your inquiry.
The personal information we collect is:
Name (first name, last name), company, email and phone.
All information is only processed by approved data processors, for the website glitne.net this is HK Advertising Agency.
Glitne.net uses cookies.
A cookie is a small data file that is sent from our site and stored on your computer. We use cookies to increase usability and improve the website.
Examples of cookies we use are:
Cookies for analysis
Glitne.net uses Google Analytics, the most widely used web analytics service. Sogn Aqua AS uses the information to compile reports and make the website more efficient to use.
According to Google's Google Analytics Policy, personal information about you as a user is not collected. The data collected is stored on Google's servers. You can read more about how Google collects and protects data here: Privacy Policy - Privacy and Terms – Google
The Google Analytics cookie is set to be automatically deleted after 24 months if you do not return to the site. It is possible to reserve against all registration in Google Analytics by installing an add-on in the browser: Google Analytics Opt-outBrowserAdd-on
Cookies for marketing
Google Tag Manager is used as a tracking code management tool. No information is stored in this tool but it is facilitated to collect tracking codes from various marketing platforms. In this case, this applies to Google Analytics as mentioned above and the Facebook pixel. All information collected is anonymized.
On www.nettvett.no you can read about how to set your browser to accept / reject cookies, and find tips for safer use of the internet.
By using our website, you agree that your personal information may be processed in accordance with this privacy statement, including transferred to data processors and third parties as described in the statement.
Questions regarding privacy can be directed to the general manager Jan Brekke, contact information can be found here.